Lanzarote / Arrecife Airport
Consult this website for all the information about Duty Free's Pick up Point at César Manrique-Lanzarote (Arrecife) Airport. Pick up Points are where you collect the products you have selected through our online purchasing method: The Reserve & Collect service.
Many travelers from all over the world already make the most of their time in Lanzarote thanks to the Reserve & Collect service, which allows customers to acquire name brand products through the online catalog you can find on this website. A large variety of tax free products from categories like food, fragrances, cosmetics, and liquors, await you here.
Once you've selected your favorite products, choose the Pick up Point that best suits your trip itinerary. After, you just have to visit the tax free store at Lanzarote airport on the day of your flight to finalize and pay for your order, saving you time as well as money.
The Pick up Points at the airport are all located inside our Duty Free stores. Which means if you're in Lanzarote, you should visit our store in the Departures area of terminal 2 to pick up your online order. The store's opening hours are from 5:00 a.m. to 12:00 a.m. The products you reserved online will be ready to collect up to two hours before your flight.
Shop online through the Reserve & Collect service and save time and money by visiting our online catalog. Discover all of Lanzarote Duty Free's exclusive offers and place your order today!
PP

Pick up Points (1)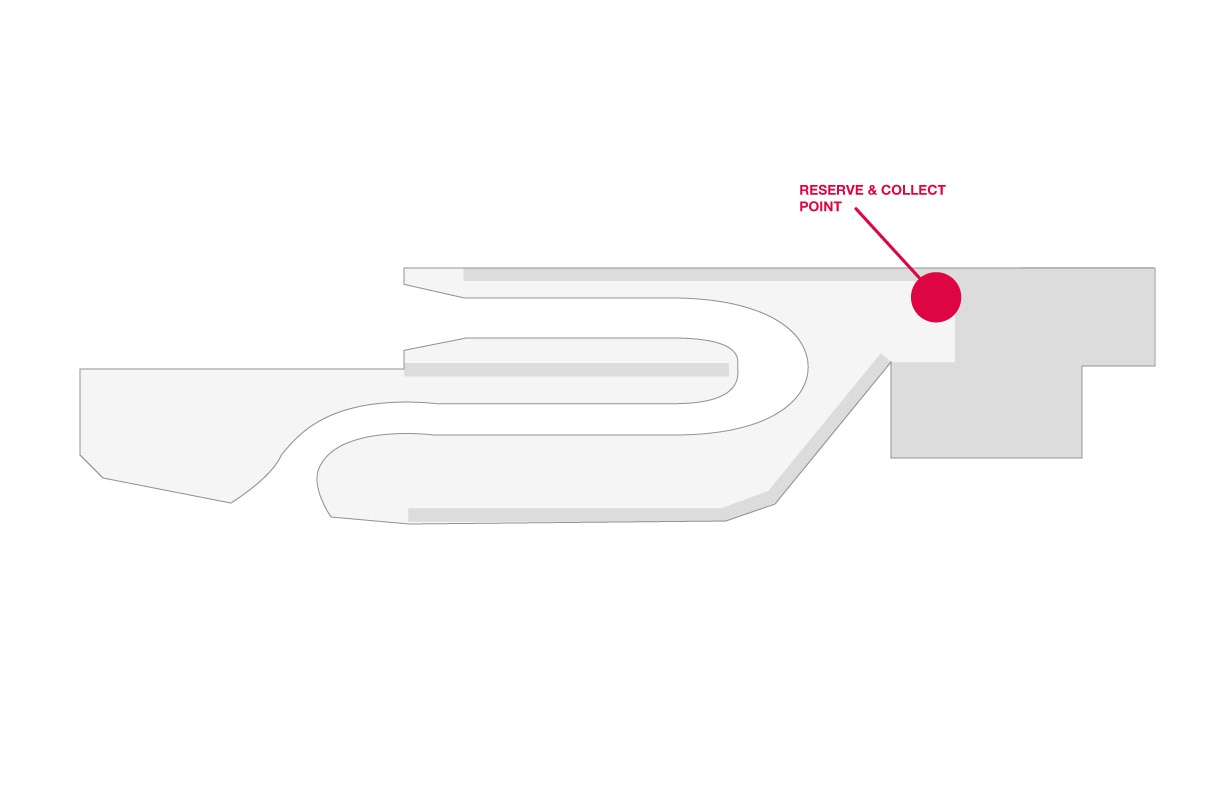 Lanzarote Duty Free
---
Your goods will be ready for pick up 2 hours before the departure of the flight.
You can also do additional shopping while in store.
---
Any questions? Find your answers in: How does the service work? and FAQs.
---